The Armario advantage
Promoting your home in new and innovative ways is the ultimate goal of our Team and in-house Marketing Director. No two homes are the same so designing a strategy around each individual home is vital for the success of its sale. From advertising in newspapers to paid google ads we utilize a range of mediums. This ensures we are reaching, not only the highest volume of potential buyers, but the correct target audience for each individual listing. Utilizing the correct balance of media, we aggressively publicize your home to potential Buyers.
PROFESSIONAL HIGH-END PHOTOGRAPHY
Photography quality has a profound impact on the appeal of fliers, magazines, and newspaper ads that we run for each home. As with all marketing, we bear the entire cost of the photography. All properties listed by our Team are photographed by our on-staff Professional Photographer, Jonathan Armario. Jonathan has an accomplished background in residential photography and is highly regarded by all of our past clients.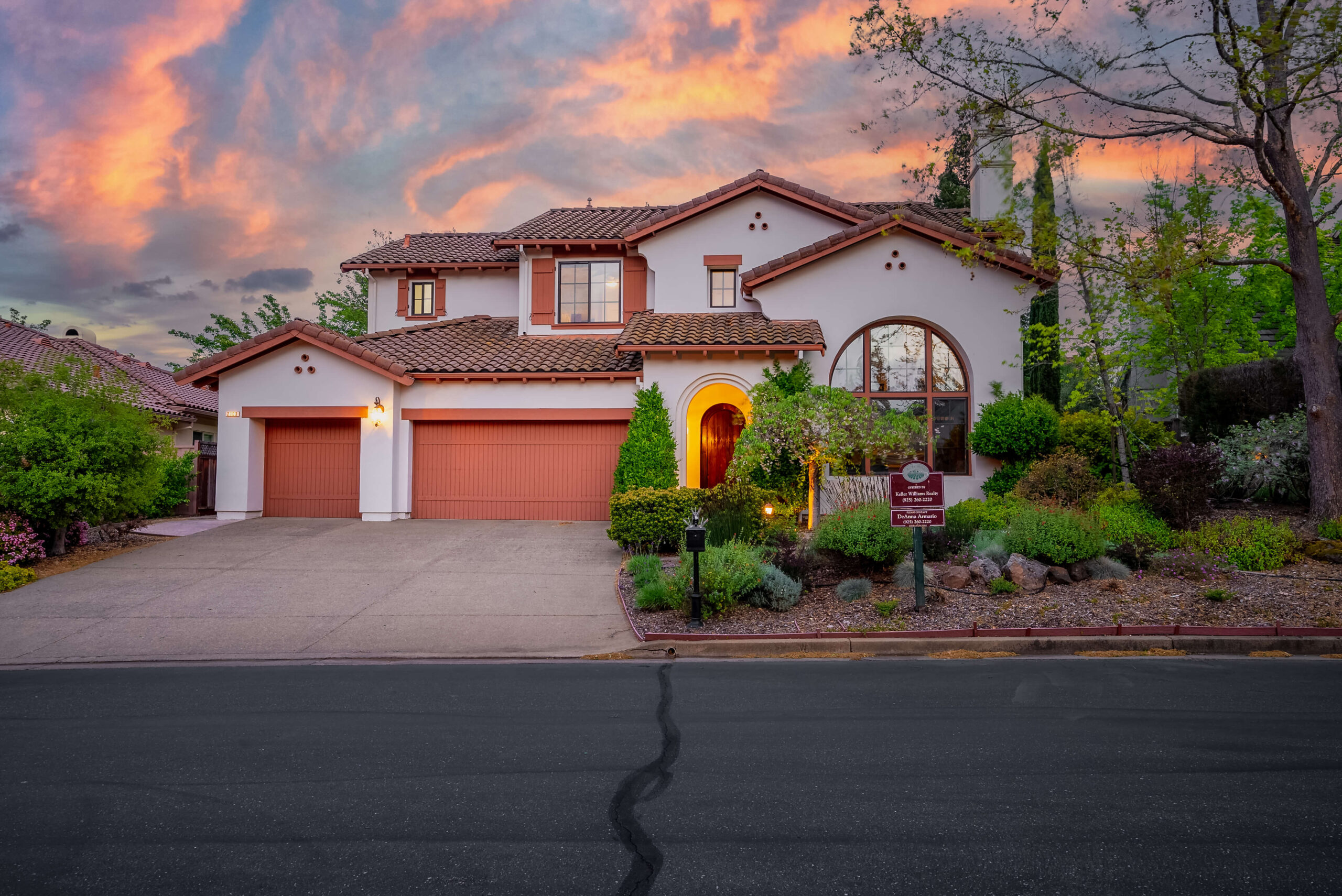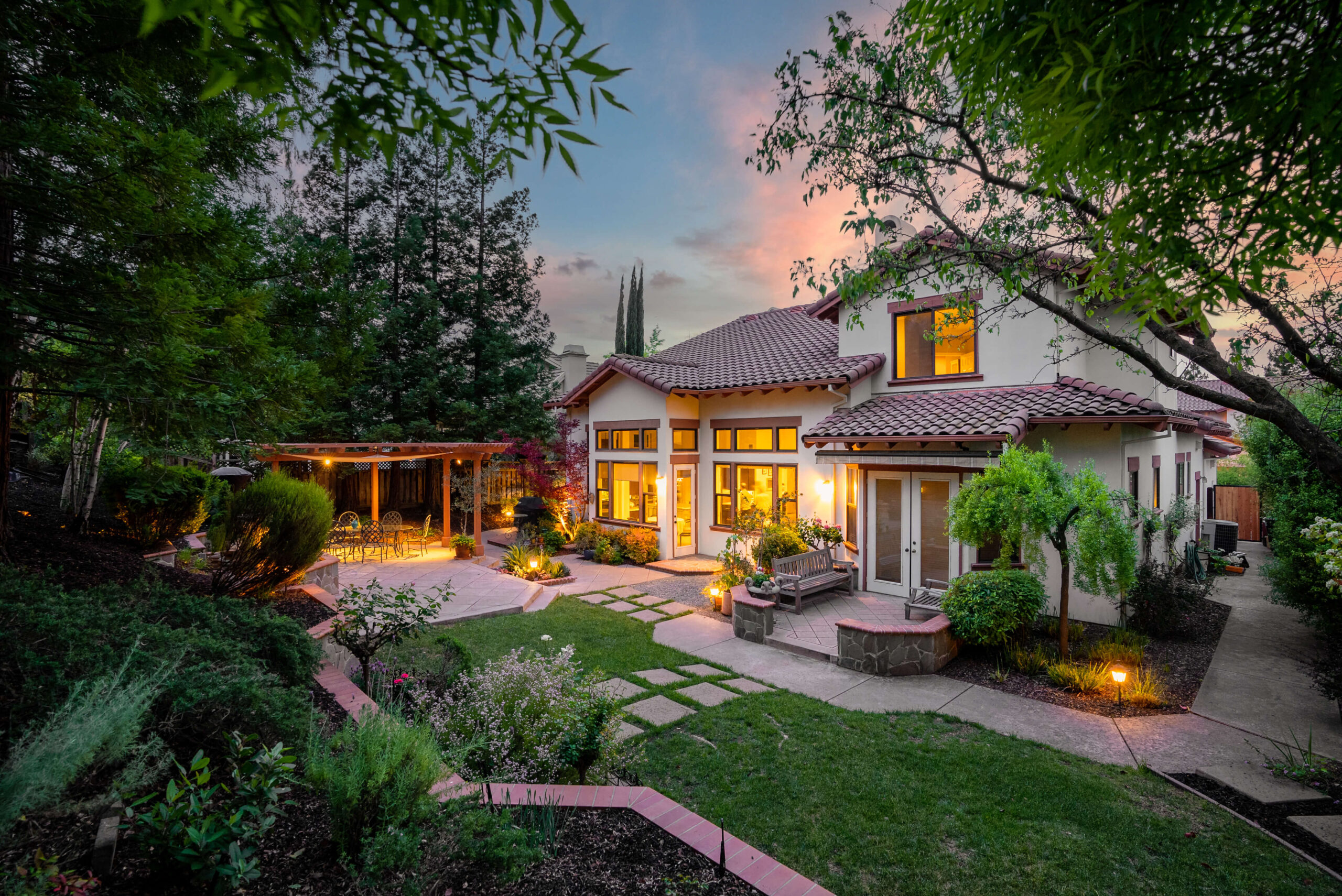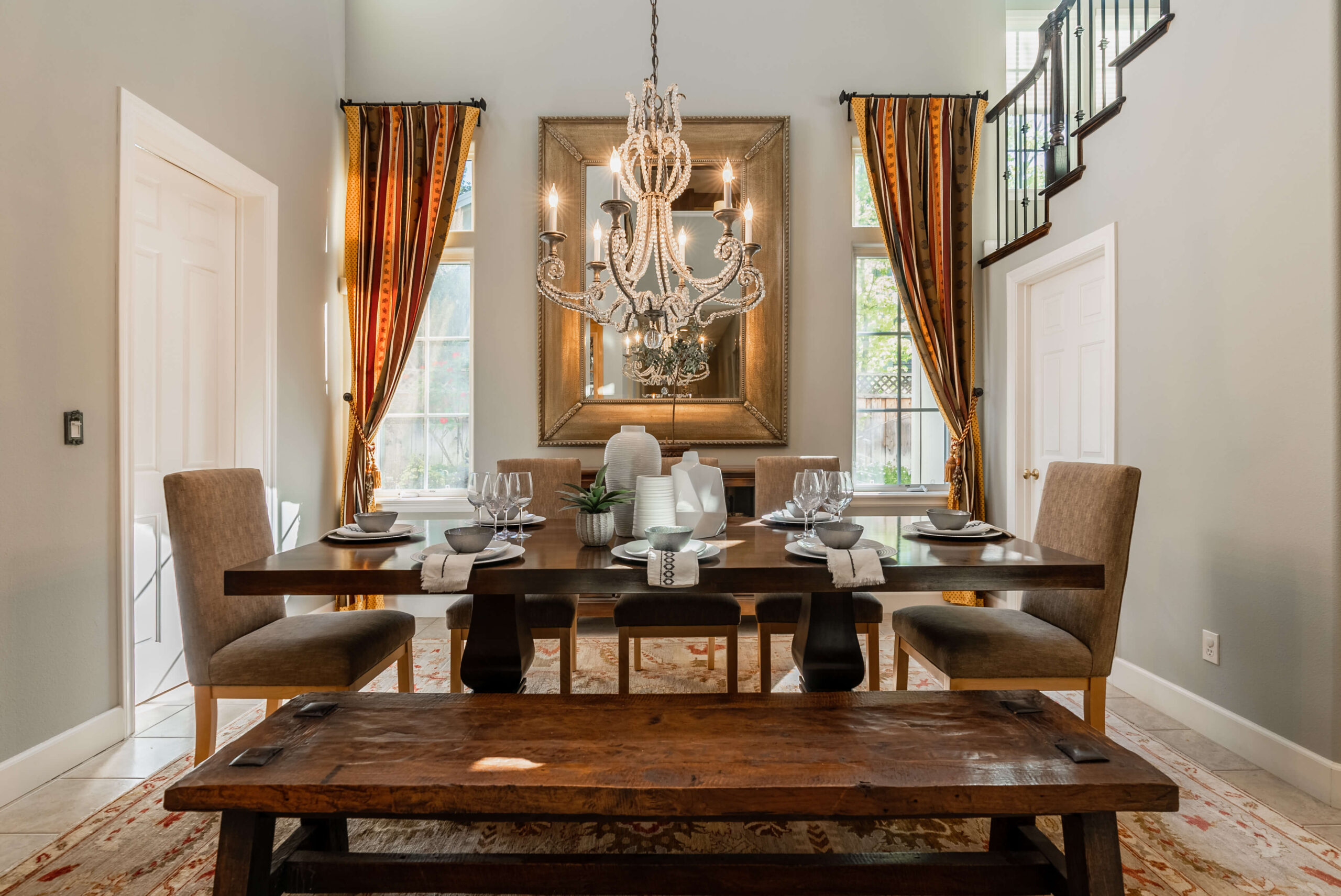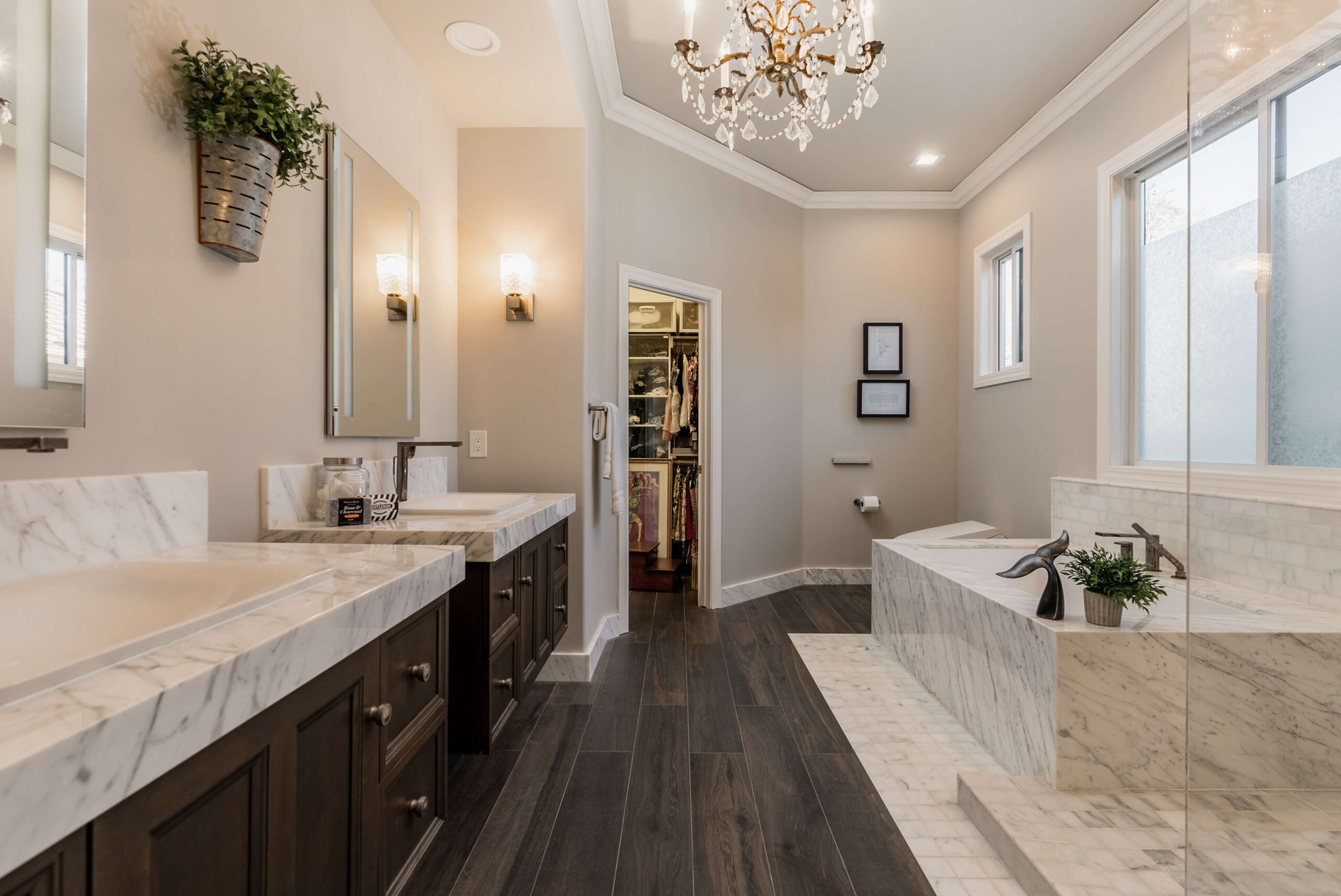 Interactive stat: Homes with high quality photography sell 32 percent faster. -Ris Media
SCROLL FOR MORE PHOTOS
PROFESSIONAL
VIDEOGRAPHY
Real estate listings with video receive 403% more inquiries than those without, according to
Biteable.
Video production captivates and evokes emotions that photography may not have. Through professional video production, we are able to depict a narrative to Buyer's and increase interest in your listing. Our listing videos receive thousands of views through social media, youtube subscribers, and online listing syndication.
Staging
First impressions are everything. Typically, a Buyer makes up their mind about a home within seconds of stepping through the front door. It is vital to stage a home so potential Buyers can envision themselves in that space. Staging has the potential to help increase the value of a home and decrease the amount of time it stays on the market. Our Team will walk you through a staging consultation and work directly with our professional home stager to highlight your home's strengths.
87

%

of properties will sell faster when staged.
95

%

of staged properties sell an average in 11 days or less, compared to 90 days for un-staged property.
*According to the Real Estate Staging Association, RESA | A study conducted by International Association of Home Staging Professionals
PRINT ADVERTISING
While other Agents dispute the importance of traditional newspaper and magazine ads because they can be a large expense, we have a great deal of success with this marketing approach. We feature our listings in the local Newspaper,
Pleasanton Weekly
, which has a monthly reach of over 180,000 views. Our listings are also published in
Homefolio
magazine, which reaches every homeowner in Pleasanton and Livermore 6-7 times a year. Lastly, we are featured in
Luxury Home Magazine
, a magazine and digital media group leading in presentation of homes and lifestyle.
DIGITAL AND ONLINE ADVERTISING
Armario Home's database includes over 7,000 individuals actively participating in Tri-Valley Real Estate. Listing with our Team gives your property direct access to these individual's email inboxes. Throughout the selling process we will launch email campaigns, exposing your listing to over 3,000 local buyers. With a social media presence on all main platforms, we offer increased conversation around your listing. Our network portfolio on these channels includes a reach of over 2,500 realtors and potential buyers. In addition to all organic media marketing, Armario Homes also pays for Facebook and Google ads to bring even more attention to your property. We ensure that all platforms bring optimal attention to your listing and its video tour.
Contact our Team today to discover our tailored marketing approach for your home.