Subscribe To Our
Newsletter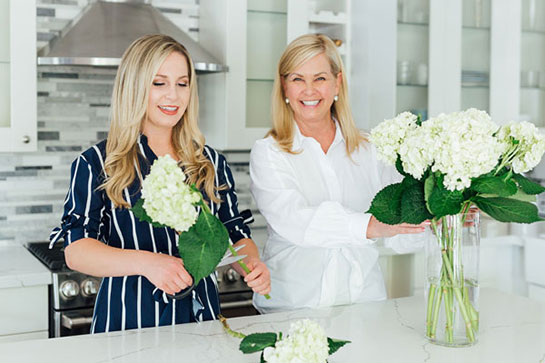 Be in the know! Sign up to receive our monthly newsletter for market updates, community information, and the best listings in the Tri-Valley.
Thank You,
Main Content
Pleasanton
Live the good life in Pleasanton
Pleasanton is a place that truly lives up to its name. Year-round balmy weather, picturesque neighborhoods, proximity to the great outdoors, and a wealth of community-focused events make it the perfect city to raise a family in. Is it any wonder why it's been named as one of Livability.com's Top 10 Places to Live in 2018?
Located in Alameda County, this city is home to around 81,000 residents. Just 45 miles away from San Francisco, Pleasanton has easy access to the latter's high-tech job market while being far enough away to offer a serene, suburban vibe.
If you're keen on purchasing Pleasanton, CA homes for sale, here's what you need to know about this premier city:
A vibrant city with a colorful history
Named after Major General Alfred Pleasonton (later spelled "Pleasanton") of the Union Army, this city has a deep and fascinating history.
Inhabited as early as 5,000 years ago by Native Americans, the area was first sighted by the Spaniards in 1772. However, it was only in 1826 when Jose Amador arrived that the area would formally become a Spanish settlement.
During that time, the settlement was known as Alisal and became a key stopover among miners during the California Gold Rush. The arrival of transcontinental railroads boosted development and in 1894 the area was incorporated as Pleasanton.
Today, Pleasanton is one of the most affluent cities in California and one of the state's most sought-after real estate markets.
Overview of the real estate market
Given the high quality of life in Pleasanton, it's unsurprising that homes here command a premium. According to Realtor.com, the city's median listing price stands at $1.29 million—considerably higher than the national median of $329,000. However, you certainly get what you pay for as you get to live in a safe, wholesome city that has everything your family could need.
There's a range of Pleasanton, CA real estate options to choose from, including condos, townhomes, single-family abodes, and luxury properties. Likewise, properties come in an array of architectural designs, including Mediterranean, Cape Cod, Craftsman, and contemporary styles. The typical family home in Pleasanton has three bedrooms and two bathrooms, with a floor space of around 1,500 square feet.
A peek into the Pleasanton lifestyle
Known as a bedroom community, Pleasanton offers the quintessential suburban atmosphere: peaceful, tight-knit, and family-friendly.
One of the perks of living in Pleasanton, CA is the city's easy access to outdoor destinations. Enjoy hiking and camping in the Sierra Mountain Range, take a dip in the warm waters of Santa Cruz's beaches, or unwind in stunning Lake Tahoe, all of which are just a few hours' drive away.
Of course, there's plenty of leisure to be had in the city, too. It's home to the Pleasanton Golf Center, which boasts three par-four holes. Fitness buffs will surely appreciate the various walking and biking paths that meander in and around the city. There are also several neighborhood parks that provide amenities such as tennis courts, dog parks, picnic areas, and more.
And while Pleasanton has a small-town feel, it has an active social scene thanks to the Alameda County Fairgrounds and a plethora of top-notch bars and restaurants. And thanks to the city's very own shopping mall, Stoneridge Shopping Center, everything you need is right where you are.
Make the move today
Want to call Pleasanton, CA home? Allow DeAnna Armario to be your trusted guide to the city's real estate market. With her help, you can find a dream home in the perfect neighborhood that suits all of your needs and wants. Give her a call at 925.260.2220 or send an email to deanna(at)armariohomes(dotted)com to get started.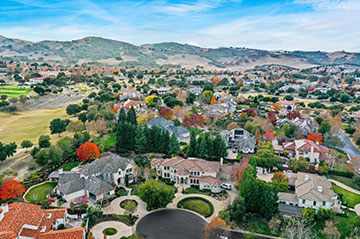 Market Report
Sorry we are experiencing system issues. Please try again.
Pleasanton Current Listings
Sorry we are experiencing system issues. Please try again.