Subscribe To Our
Newsletter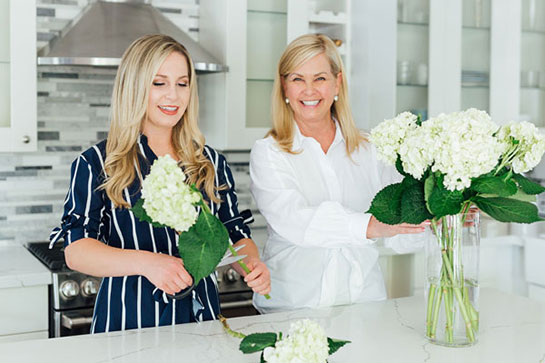 Be in the know! Sign up to receive our monthly newsletter for market updates, community information, and the best listings in the Tri-Valley.
Thank You,
Main Content
Hero
Who is #1 in Real Estate? Our Clients
Who is #1 in Real Estate? Our Clients
Armario Homes where trust & integrity matter
Armario
Homes
Where Trust & Integrity Matter.
Welcome to Armario Homes, your Tri-Valley luxury Real Estate experts. Located in the heart of Downtown Pleasanton and local to the area for over 35 years, we have immeasurable knowledge on communities and neighborhoods.
Our Team consists of hand-selected top producing agents to ensure they uphold the core-values of Armario Homes: integrity and trust. Armario Homes offers a range of services for both buyers and sellers to ensure a seamless experience. We enjoy the challenges that today's market can bring and will help you with referrals to lenders, contractors and any other services you may require. Armario Homes cultivates strong relationships with each individual client and is determined to advocate on their behalf through every transaction.
Having worked with over 700 families, our Team of experienced real estate agents are dedicated to finding you the perfect home or selling your existing home at the highest value.
AREAS WE SPECIALIZE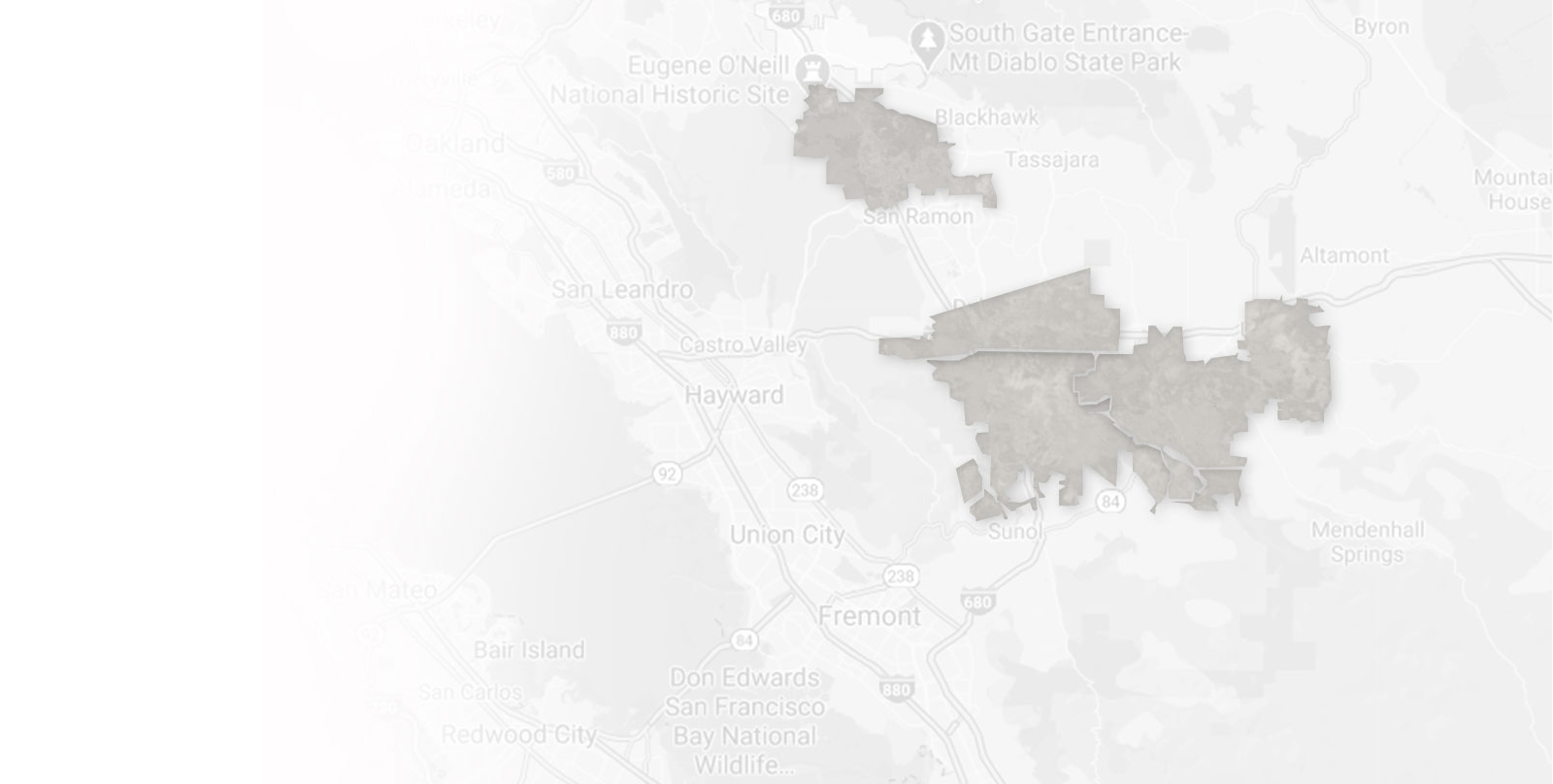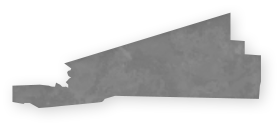 Dublin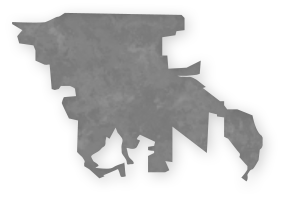 Pleasanton

Golden Eagle

Castlewood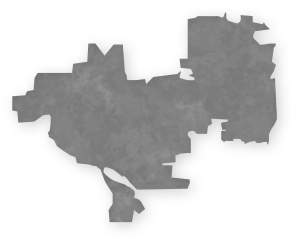 Livermore

Ruby Hill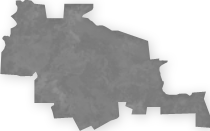 Danville
5 Star Client Experience
5 Star Client Experience
"
"DeAnna had sold a house in the neighborhood at the highest possible valuation. We decided to interview her. After her impressive and to-the-point presentation, we entrusted her job to sell our home. She turned out to be the best realtor that we ever had! She helped us remodel our house. Remodeling a home is a..."
- Shitalkumar Sawant - Seller
"I am incredibly pleased with my choice of the Armario Homes Team! I called on the listing and spoke to the listing team and they were very proactive and assisted me in writing an offer that the seller could not refuse. My agent, Brianna Armario, is very professional and was there with me every step..."
- Bought a home in Pleasanton, CA.
"Our experience with Brianna was smooth! From day 1 she was readily available to help us find our home in a new area, unfamiliar to us. Her local knowledge was so helpful and appreciated. We felt our interests were kept in mind throughout the entire process. We would highly recommend Brianna to anyone looking to..."
- Bought a home in Pleasanton, CA.
"Diego worked closely with my wife and I on all aspects of selling our home, he helped coordinate with stagers, home inspections, house cleaners and all other outside vendors needed. He even picked up our mail and sent it FedEx to us. The Painter my wife and I had arranged ended up canceling at the..."
- Sold a home in Livermore, CA.
"Diego Cardoso from Armario real state company was instrumental in completing our purchase of a house. He handled everything n all situations that came along and helped us close the house in time. We are truly very appreciative of his help and professionalism. We wish him and his company a great success in their business...."
- Bought a home in Brentwood, CA.
"Our realtor Brianna and Deanna treated us like our own family. We left everything upon their hand. She handled very well , and we never had to worry about anything. Her smile, attitude and compassion for her customer exceeds well beyond many other we have dealt in the past. She is truly a person to..."
- Bought a home in Dublin, CA.
"As a first-time homeowner, I did not have a great plan in the beginning. We were lucky in finding the right home and right realtor. "Diego" patiently understands the concerns and guides every detailed step. He also provided a pin-point strategy to make a winning offer. Paper works were overwhelming. Nevertheless, "Diego" sincerely communicated among..."
- Joshua Bae (First-Time Buyer)
""DeAnna" and her team produced a wonderful result in the sale for our home. In the span of 5 days, we received numerous offers above our listing price. She and her team were extremely helpful and made the process painless. We were very happy and satisfied with the team's overall responsiveness. We would certainly use..."
- Sharon Merrill (Pleasanton Seller)
"Our neighbor introduced us to "DeAnna" and her amazing team. The entire process was handled with expert precision from the very beginning of our journey when we were just entertaining the idea of selling to bringing a few interested potential buyers through, to recommending a painter, a flooring professional to refinish the hard wood floors,..."
- Steven Brooks (Pleasanton Seller)
"We have worked with "Deanna" twice now, her and her team have always been very professional. They have a quick response and we can always count on her to get the job done. I would definitely recommend her...."
- Melissa Hettinger
See More Testimonials
Clients Success
Clients Success
Latest Blogs
Latest Blogs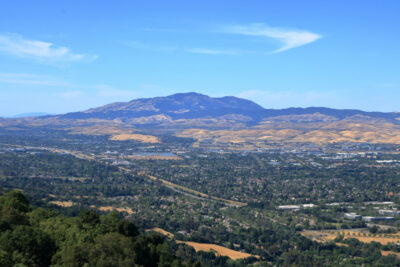 Luxury homes are considered to be the ultimate in real estate investments, mainly because of their high value, exclusivity, quality, and amenities. One city that has steadily become a top choice of luxury real estate buyers is Pleasanton, California. Once a bedroom community for workers employed in nearby Silicon Valley and San Francisco, Pleasanton has...
Read More