Subscribe To Our
Newsletter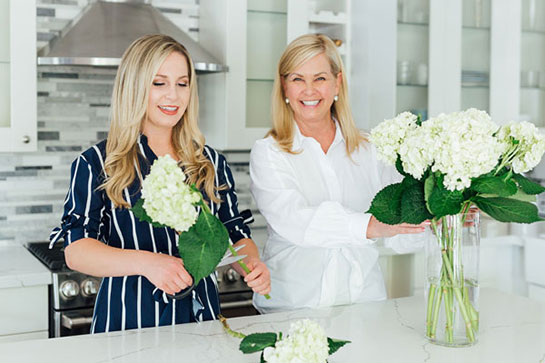 Be in the know! Sign up to receive our monthly newsletter for market updates, community information, and the best listings in the Tri-Valley.
Thank You,
Main Content
Hero
Who is #1 in Real Estate? Our Clients
Who is #1 in Real Estate? Our Clients
Armario Homes where trust & integrity matter
Armario
Homes
Where Trust & Integrity Matter.
Welcome to Armario Homes, your Tri-Valley luxury Real Estate experts. Located in the heart of Downtown Pleasanton and local to the area for over 35 years, we have immeasurable knowledge on communities and neighborhoods.
Our Team consists of hand-selected top producing agents to ensure they uphold the core-values of Armario Homes: integrity and trust. Armario Homes offers a range of services for both buyers and sellers to ensure a seamless experience. We enjoy the challenges that today's market can bring and will help you with referrals to lenders, contractors and any other services you may require. Armario Homes cultivates strong relationships with each individual client and is determined to advocate on their behalf through every transaction.
Having worked with over 700 families, our Team of experienced real estate agents are dedicated to finding you the perfect home or selling your existing home at the highest value.
AREAS WE SPECIALIZE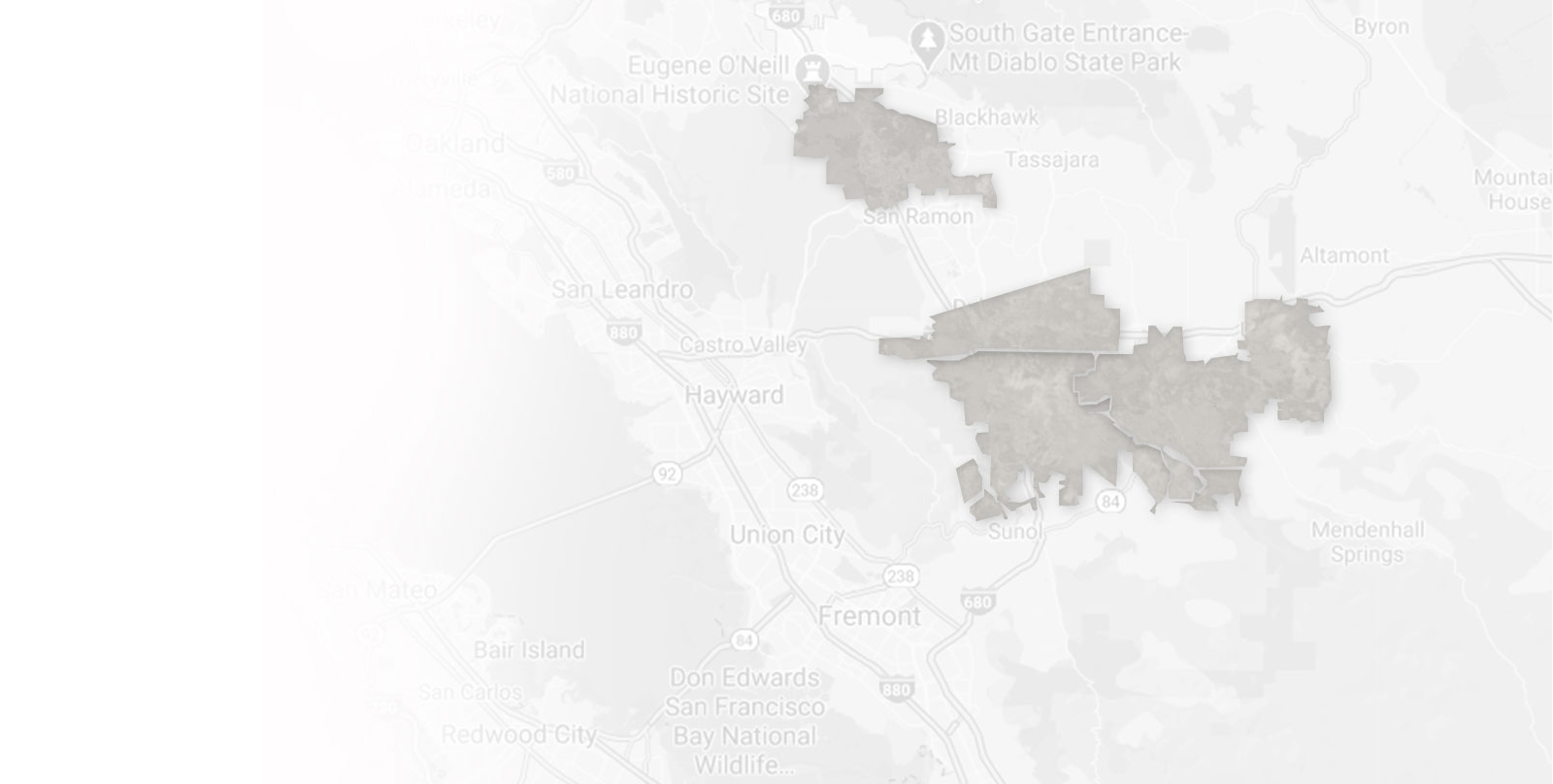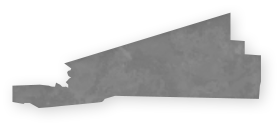 Dublin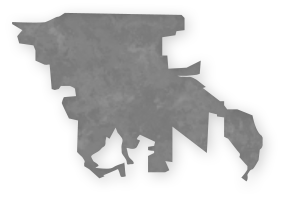 Pleasanton

Golden Eagle

Castlewood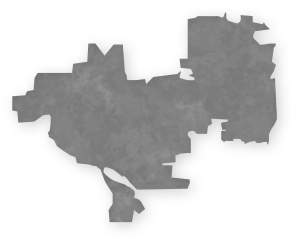 Livermore

Ruby Hill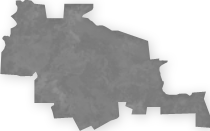 Danville
5 Star Client Experience
5 Star Client Experience
"
"Rashmi & DeAnna are very knowledgeable about the local real estate market and the market at large. Their market research and guidance helped us each step of the way. Highly Recommended...."
- Purchased a home in Pleasanton, CA
"We worked with Rashmi Judge and DeAnna Armario to buy our first home in Pleasanton. Rashmi is very passionate about helping her clients find a home. She gives each of her clients personal attention and is wonderful at mapping her clients home aspirations to the market. She took us under her wings and worked hard..."
- Purchased a home in Pleasanton, CA
"DeAnna had sold a house in the neighborhood at the highest possible valuation. We decided to interview her. After her impressive and to-the-point presentation, we entrusted her job to sell our home. She turned out to be the best realtor that we ever had! She helped us remodel our house. Remodeling a home is a..."
- Shitalkumar Sawant - Seller
See More Testimonials
Clients Success
Clients Success
Ruby Hill Record Breaking Sale Price
"DeAnna and her team were amazing. She personally met and beat all of our expectations. She sold our house for the highest price in the neighborhood in over 10 years and was there every step of the wa ...
View Details
7 offers
$301K Over Asking – Ruby Hill
"DeAnna was referred to us by a very close friend. After meeting DeAnna and her team, we immediately knew she would be the right person to sell the home that we have raised our family and lived in for ...
View Details
Latest Blogs
Latest Blogs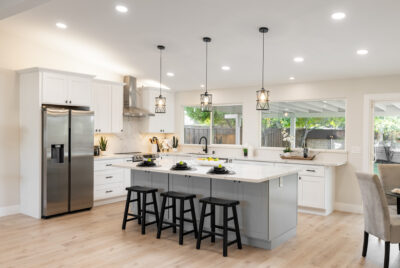 5 Home Updates for the Best ROI Unlocking the secret to a profitable home sale doesn't have to be a guessing game. In fact, it's all about smart and strategic updates that significantly boost your home's value. This is where understanding the concept of Return on Investment (ROI) becomes crucial. It's not just about making...
Read More